About Nanova
Nanova Care Coat is a technology-driven company and manufacturer of functional smart coatings, based on latest cutting-edge technologies like nanotechnology. Founded by Dr. Swapan Ghosh, a prominent name in polymer sciences and technologies with an experience of over twenty-five years in scientific research both in academia and industry, Nanova has already made its mark in Indian households. Most of Dr Ghosh's works are inspired by Nature, often mimicking the effect of Nature's phenomena related to surface protection. Dr. Ghosh has worked restlessly to ensure that his works reach the common people for societal benefits. To make it happen, Nanova's core strength is to design, manufacture, and market customized well-engineered materials based on chemical nanotechnology to provide multifunctional properties to coatings and allied materials. Nanova is the first Indian company to develop and sell nanotechnology-based coating products designed and manufactured totally indigenously. It has evolved into one of the major names to reckon with in nanotechnology industry today. Nanova supports its partners and clients extensively through its latest scientific findings, helping protect and add value to their applications and assets. Scientists at Nanova work with leading-edge research facilities in its research center at Mumbai and collaborate with national and international experts from industry and academia, to solve the most pressing problems of today's coating industry and to give direction to its future.
Our Key People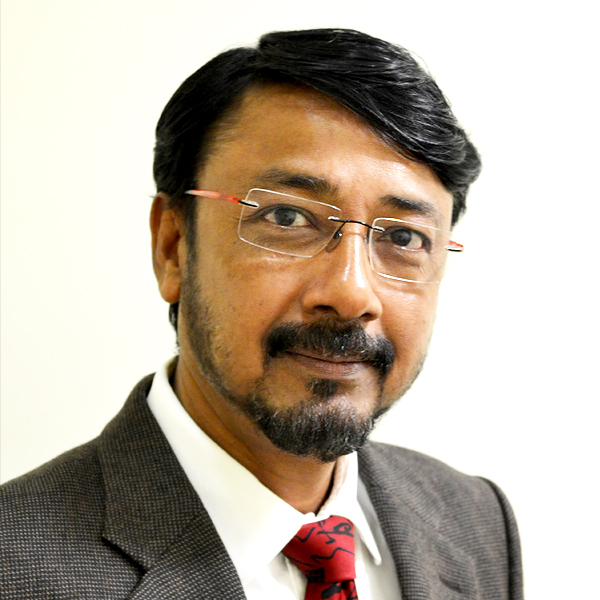 Dr. Swapan Ghosh
Founder
Dr. Swapan Ghosh, the founder of Nanova Care Coat is a polymer scientist with over 25 years of research experience in academia and Industrial R&D. During his career, Dr. Ghosh worked as Assistant Professor in Venture Business Laboratory of Yamagata University in Japan and, after moving to India, worked as a research scientist in reputed Indian companies in the polymers, adhesives and surface coatings industries including Pidilite, Asian Paints, and Shalimar Paints. Dr. Ghosh is a well-acclaimed name in Indian coating Industries for his scientific knowledge and proficiency in technology innovation, and Development Chain Management (DCM). Dr. Ghosh has introduced more than 100 innovative products during his tenure in Indian Industries and published more than 25 scientific papers in international peer-reviewed journals. His work on 'Stimulus-responsive superhydrophobic waterborne exterior paint' won him the prestigious Gordon Award in 2008. He has also guided two Ph.D. dissertations in affiliation with Bombay IIT and ICT, respectively. His domain knowledge includes designing of multi-functional nano/smart materials for coatings, adhesives, sealants and elastomeric application.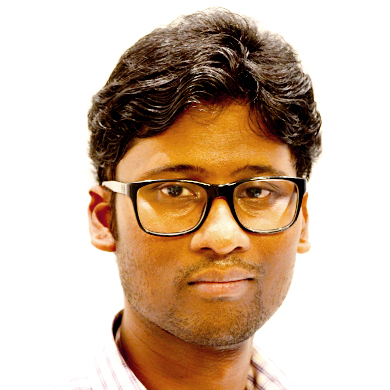 Dr. K Rajesh Kumar
Co-Founder
Dr. K. Rajesh Kumar, a Lead scientist and Technical Head of Nanova Care Coat, has received Ph.D. degree in Corrosion Science and Engineering from IIT Bombay and has Post-Doctoral research experience in polymer and science from University of Cologne. He has also worked as the Guest scientist in Leibniz Institute of polymer research, Dresden. As one of the founder members of Nanova, he is engaged in building internal science and technology capabilities for designing nonmaterial and to obtain smart functionalities of coatings and paints to solve some uttering problems of common people in our society. Dr. Rajesh has good numbers of publications and patent in his credential and owned several academic and research awards like NACE NIGIS Corrosion, SSPC best M.Tech thesis of the year, IITB best Ph.D. thesis of the year etc.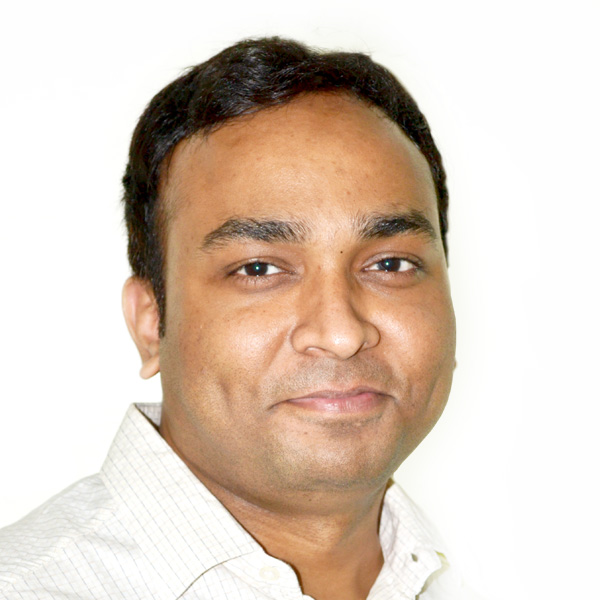 Dr. Faisal Ansari
Co-Founder
Dr. Faisal Ansari, a Ph.D. in Organic chemistry from Mumbai University, has rich research experience in different Indian companies on syntheses of organic small molecules to macromolecules like organic, inorganic and hybrid polymers. In Nanova as one of the founder members, he is engaged in building the manufacturing capability of nonmaterial and scale up of formulations from laboratory to plant. Dr. Ansari has also a good number of scientific publications in national and international peer-reviewed journals.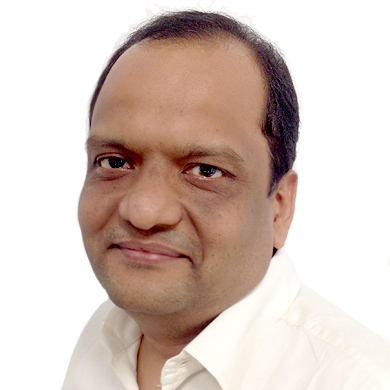 Jaideep Sen
VP - Sales & Marketing
Mr. Jaideep Sen has over 25 years of rich experience in sales & marketing at national and regional level in the Industrial Coatings space. He has a strong techno-commercial background in product management, business development and negotiation/deal-making skills. He heads the sales and marketing with an active focus on Business Development, Business Process Enhancement through IT implementation and crafting strategic directions & plan implementation at Nanova.